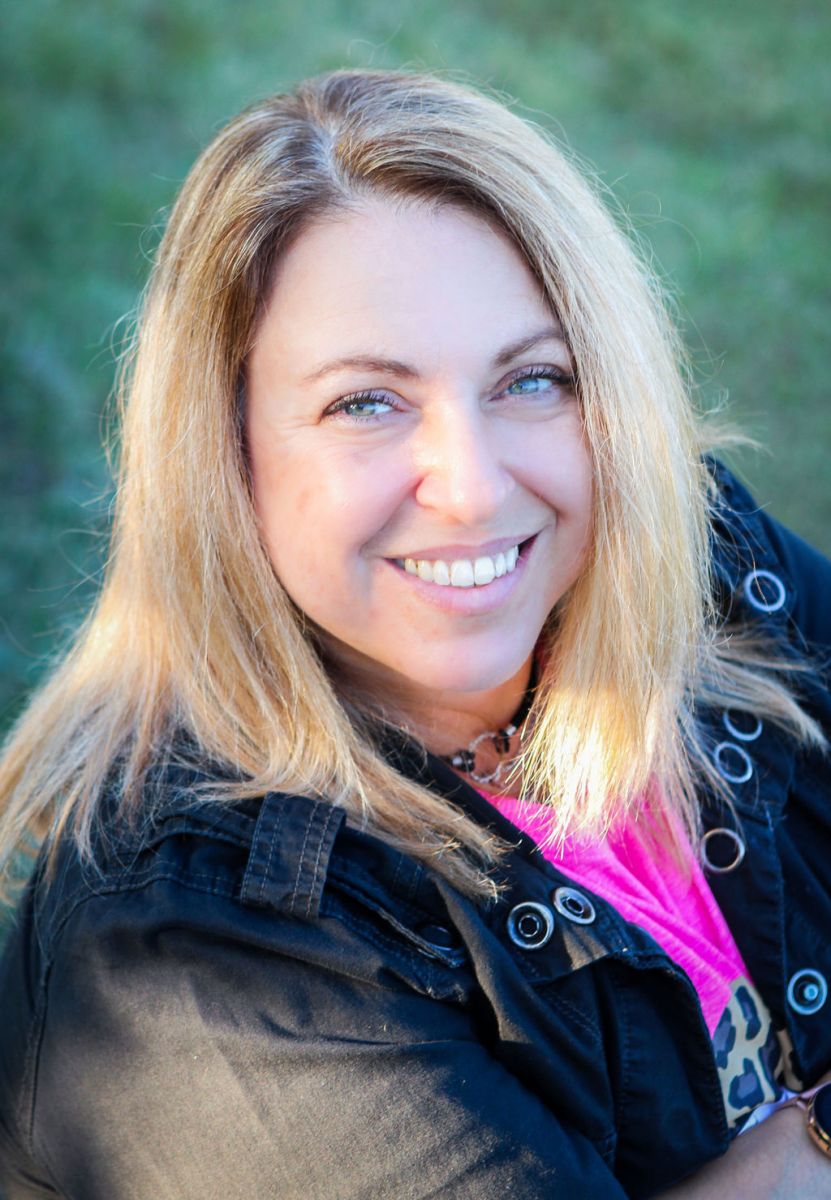 Lisa Craig MAT, LMT, LAT, ATC
Lisa has 25+ years of experience in sports medicine and massage therapy and is the owner/CEO of Integrative Bodywork Solutions, LLC. She earned her Bachelor of Science in Health and Exercise Science from Truman State University and her Master of Arts in Teaching from Fontbonne University. Lisa is a licensed massage therapist and certified licensed athletic trainer. She has worked full time for various physical therapy companies and at several high schools throughout St. Louis and St. Charles counties in Missouri. During that time, she also spent hours working alongside orthopedic physicians, both on the field and in the office. She is also certified to teach Biology and Anatomy/Physiology at the high school level and currently teaches high school Biology.
Lisa believes in a holistic approach to healing the body and the mind, through the combined therapies of integrative dry needling and massage and bodywork that consists of an integrative blend of Swedish massage, deep tissue massage, sports massage, trigger point therapy, reflexology, and techniques to reduce pain, stress, anxiety, and depression.
Lisa has a passion for helping and teaching people how to take care of themselves and their bodies. She understands the body's natural ability to heal itself with proper nutrition, physical activity, and bodywork, and is eager and focused on continuing education to bring more innovative modalities into her practice. She has been the competitive athlete, the weekend warrior, suffered injuries, been through surgeries and rehab, and has experienced the positive results of integrative dry needling. Through her own experiences and training, she understands what her clients are going through and how to get them to where they want to be.
When Lisa is not in the office or the classroom, She can be found hanging out with her 2 kids, spending time with family and friends, or embarking on an adventure in nature. She enjoys spending time in her kayak on lakes and rivers, bike riding, hiking, and working out.
Lisa's professional memberships include: National Athletic Trainers Association (NATA) and Associated Bodywork and Massage Professionals (ABMP)